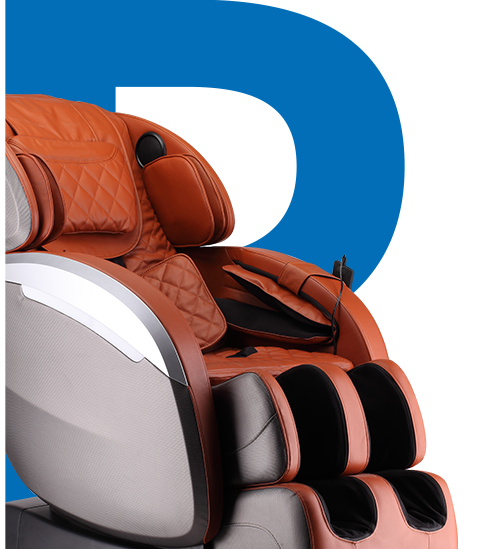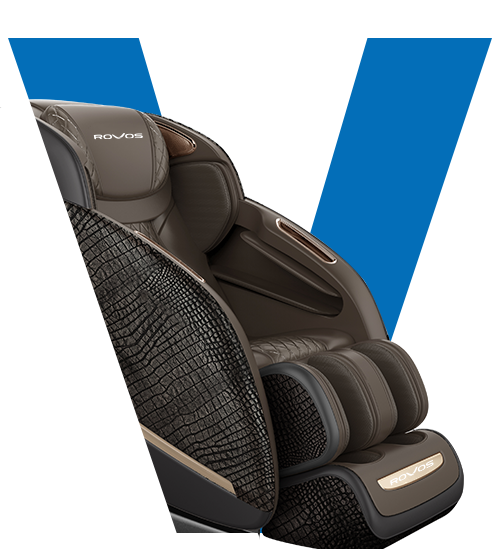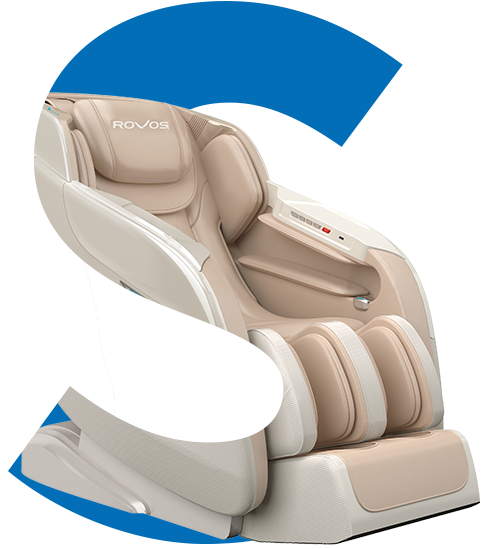 Brand Story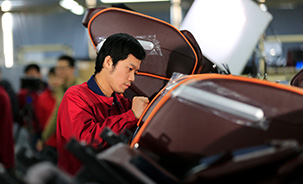 Mr. Wu jinghua, President of Fujian ROVOS fitness CO., LTD. was immersed in the workshop with his father since childhood. He watched his father carefully assemble the parts into massage chair with craftsmen. As time goes by, he understood his father's insistence and pursuit on technological innovation and craftsmanship, for making every product well, to be a worldwide favorite massage chair.
Every time the product was put on the market and received wide recognition, his father would smile with satisfaction and relief. Father is his proud, The boy decided to learn from his father and hoped one day his father would proud of him one day. Time flies, Mr. Wu inherit father's craftsmanship spirit and stands proudly in massage health care industry. At present, adhering to the strict craftsman spirit, the enterprise spirit of independent research& development, and the scientific management of standardized production, form a corporate style that every ROVOS' person is determined to forge ahead!
ROVOS SMART MASSAGE CHAIR
Enjoy Massages at Any Time, let consumers enjoy professional massage services at a lower cost to meet the health and wellness needs.